I never ate animals, but I did use to be fond of eggs.

I used to think,
Since chickens aren't killed for eggs, how bad can it be?

I was so wrong.
My name is Erika Goyal, Manager of Online Marketing at PETA India and this is my story:
How does the egg industry work today?
These days, chickens reared for meat and those for eggs are different – the former has been bred to be fleshier, the latter to produce more eggs. That means the egg industry considers male chicks "waste" and kills them by drowning, burning, or crushing them – and in other gruesome ways. Females don't have it any better – they're crammed into cages so small that they can't even stretch out a wing.
PETA India
After learning this, especially after I joined PETA India I had no choice but to ditch eggs – and good thing I did. Now, I know eating eggs increases the risk of developing heart disease, certain types of cancer, and diabetes. Trying out new vegan recipes has become my passion, and I'm enjoying every minute of this compassionate way of living.
How's my vegan lifestyle now?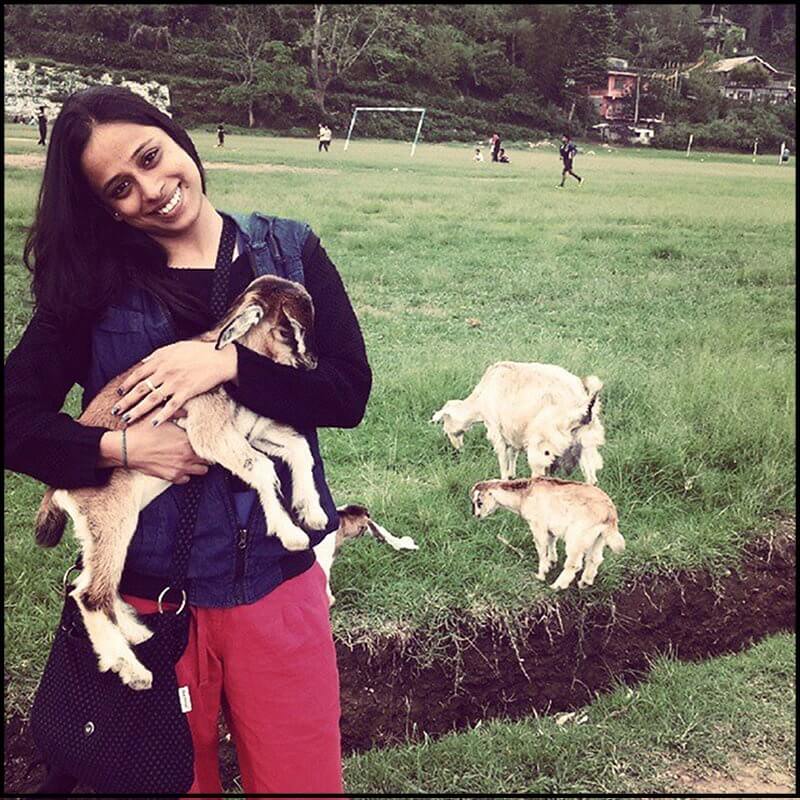 And now after becoming a mother, I can relate to what cows go through when their babies are stolen from them so that humans can drink milk meant for them. Before joining PETA India I never had such a perception of treating animals as sentient living beings who deserve love and respect.
Choosing a vegan lifestyle has made me a better person.
Tags:
vegan lifestylevegan storyplant based dietpeta indiavegan journey
---
Help 5 Vegan grow
For as little as €1 to €6 /month
Become a Patreon
or
Buy me an avocado