The documentary we were waiting for after the plant-based documentaries Cowspiracy (2014) and What the Health (2017) produced by Kip Anderson.
With the production of Kip Anderson and the direction of Ali Tabrizi the new documentary about environmental impact of fishing Seaspiracy premiered on Netflix globally in March 2021 and generated immediate attention in several countries. Ali Tabrizi a passionate about ocean life and a filmmaker who sets out to document the harm that humans do to marine species — and uncovers alarming global corruption.
Top 10 in 32 countries on Netflix
It quickly has become part of the Top 10 in 32 countries on Netflix:
Top 10 in the UK

Top 10 in the US

Top 10 in Canada

Top 10 in Australia

And many more...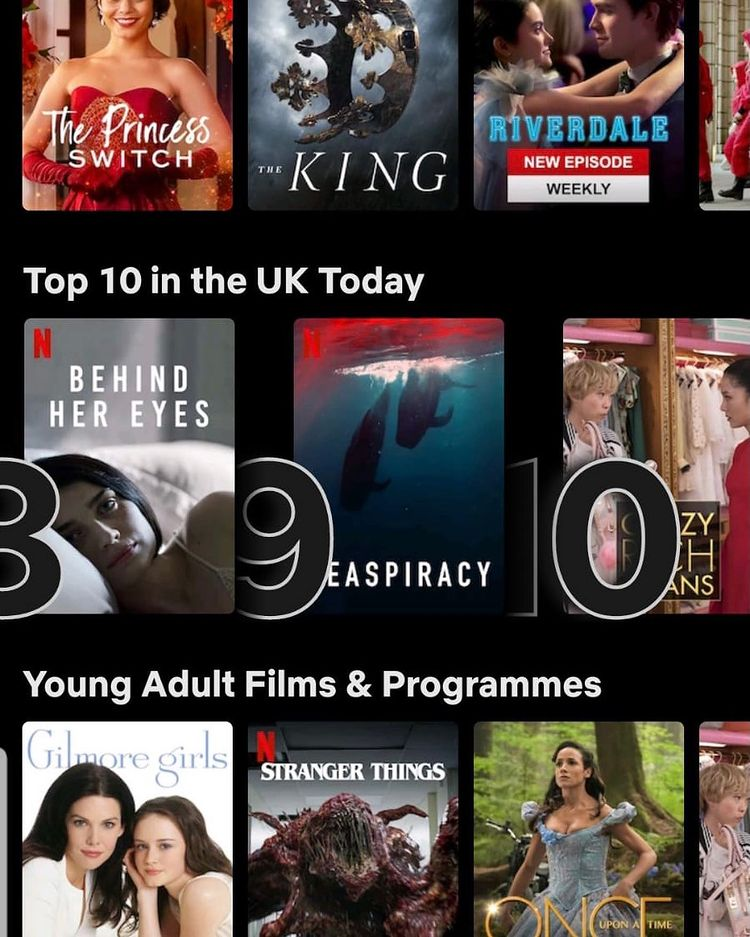 Please continue to spread the word and recommend it to your friends and let's get it into the Top.
Click the image below to watch Seaspiracy official trailer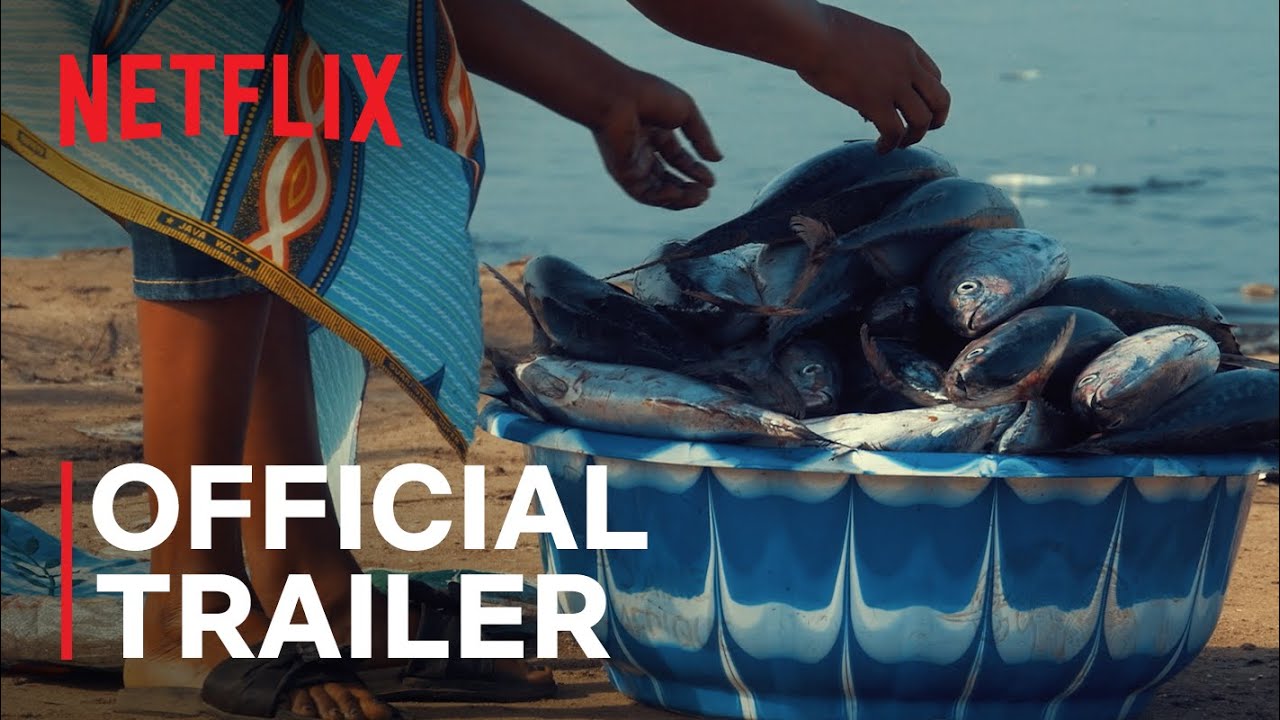 For more information go to Seaspiracy official website
If you want to know more about Seaspiracy documentary and other acclaimed documentaries and speeches head to our Top Vegan speeches and vegan documentaries page
What have I been working on?
Update vegan documentaries and vegan speeches page
Reviewing new vegan stories that soon will be published on our brand new blog
Improve experience of Ultimate Vegan Checklist to save your checked elements so you can come back later and track how far you've come
Tags:
seaspiracyvegan documentaryenvironmentocean deadzonesplasticfishing exploitation
Thank you until next time! 🌱💜
---
Help 5 Vegan grow
For as little as €1 to €6 /month
Buy me an avocado
Other ways to support »