Easily Locate Plant-Based and Eco-Friendly Products and Services Near You With Just One Click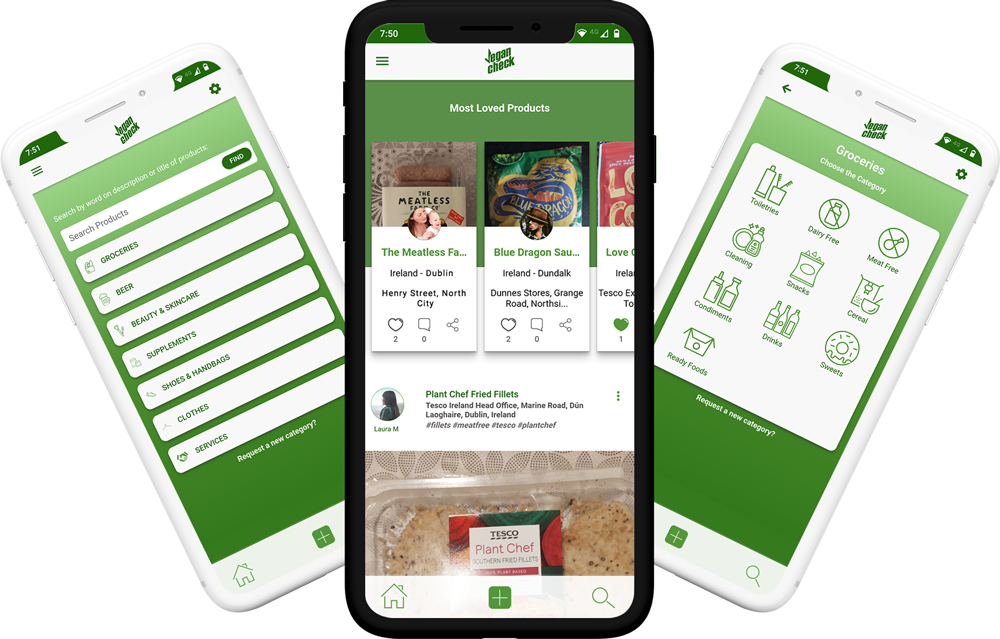 Vegan Check recently announced the launch of its mobile app on beta with currently over 800 users. It aims to improve the lives of every vegan and vegan-curious individuals by providing access to an online platform where they can look for plant-based and eco-friendly products and services based on their location. Therefore saving them time checking every product label. Vegan Check App is available for both iPhone and Android users for free.
To help save time for consumers who spend a lot on checking every ingredient on product labels, Vegan Check App dedicated its platform for users so they can easily identify and verify if an item or a service is plant-based or vegan-approved — from food, cosmetics, shoes, and clothes.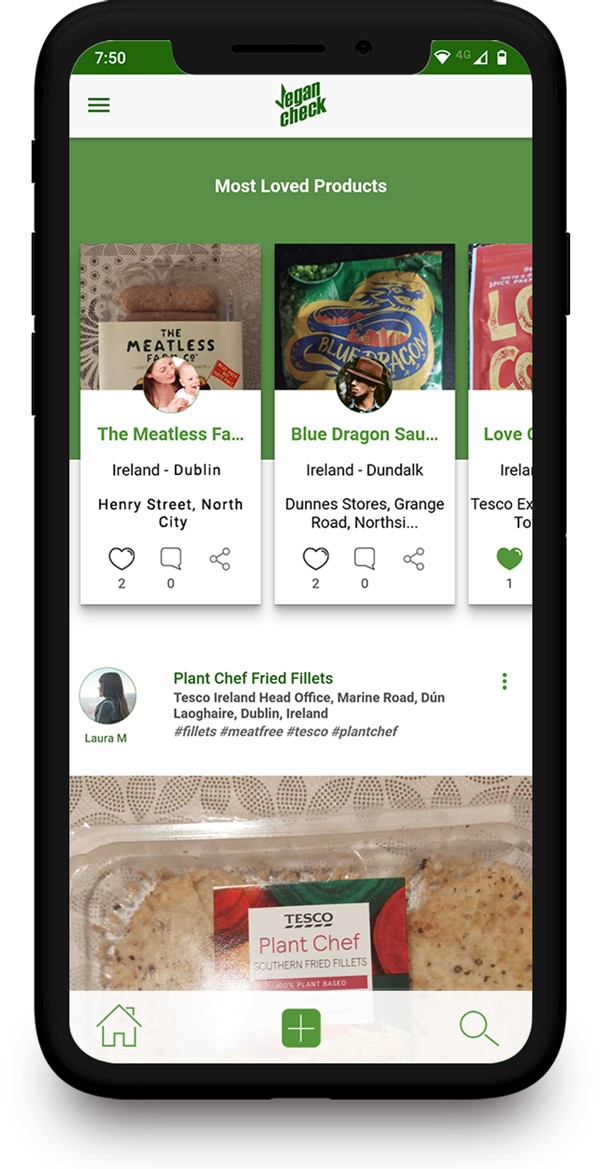 The app also enables its users to share photos of their favorite plant-based products, and post about their feedback and experiences from vegan-friendly service providers. It also allows people to search by categories, making it easier to discover shops and stores — from local grocers and tattoo studios to beauty salons — based on the user's current location.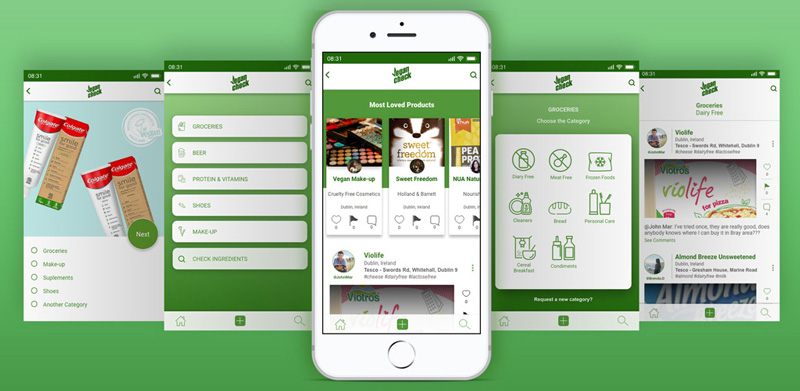 As the majority of its current users are based in Ireland, users from other countries are encouraged to publish more photos of products and services in order to fill the app with different submissions from all over the world.
"I want the app to be a helpful tool for people and to encourage the use of plant-based materials instead of animal by-products" shared by Wagner Rosati, the founder of Vegan Check App. "Through the app, I want to be able to support sanctuaries that care about the animals. That's one of my goals for this app."
Unlike other vegan mobile apps, Wagner aims to help various animal sanctuaries,
companies, and even animal rights activists by donating to them a part of the revenue that the app will generate.
The Vegan Check app features:
Collaborative online social platform offering innovative user experience: Share photos, interact, and discover new and exciting vegan and vegan-friendly products and services
Brand awareness and promotions: promote companies and businesses in your local communities that care about the environment
Wagner also shared his future plans for the app, one of which is to add more features including a gamification type of element where users who frequently submit and post photos get the chance to earn a badge that could get them discounts and freebies from partnered brands.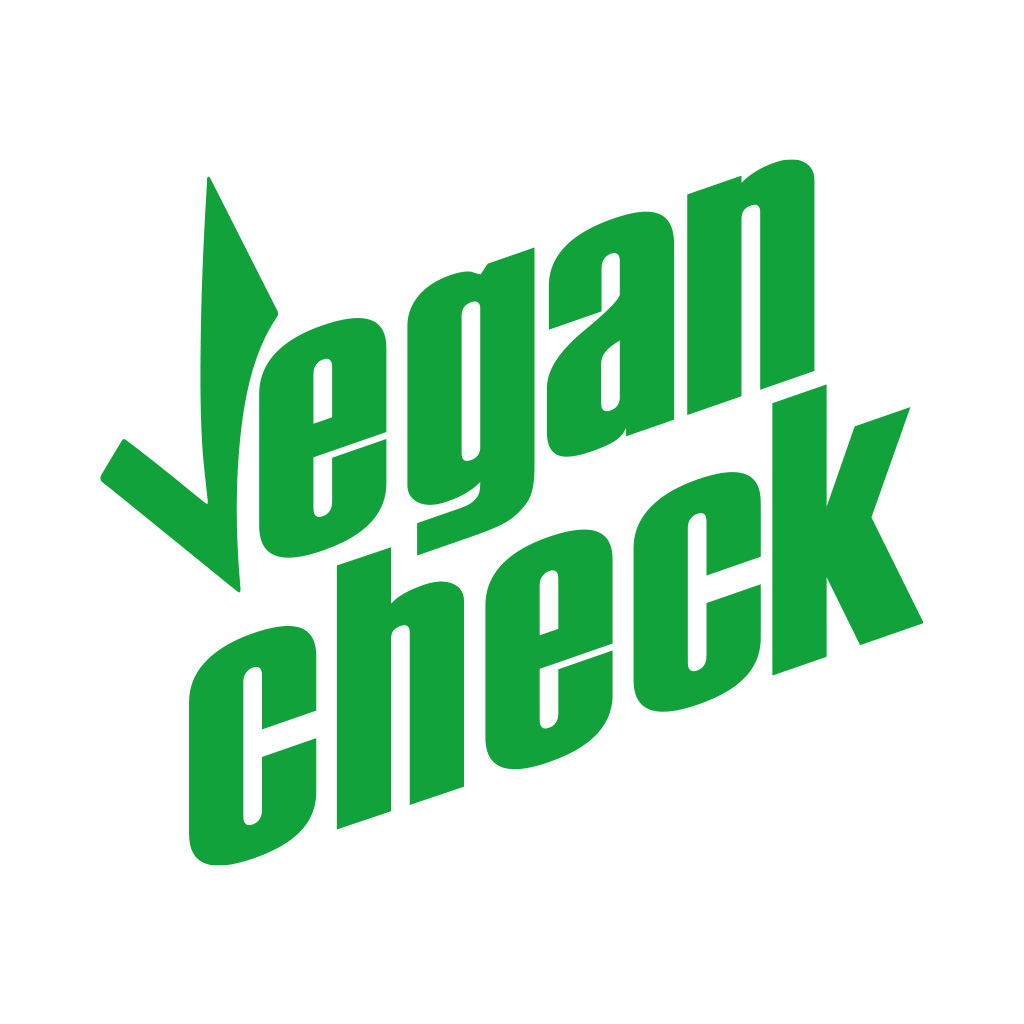 About Vegan Check App
Vegan Check App is a centralized access point and an online platform and community for vegans, vegan-curious, and health and eco-conscious individuals who are in a constant quest to find 100% cruelty-free and plant-based products and services. It helps people stay in-the-know about current and newly available commodities based on their location that is guaranteed vegan and vegan-friendly. Through users' posts and comments, Vegan Check App will play a meaningful role in the daily lives of vegans and people who are transitioning to a vegan lifestyle and aims to become one of the most used vegan-friendly mobile apps.
To download the app and know more about the Vegan Check: www.vegancheckapp.com
Contact
Stay updated with current Vegan Check app news and updates, by following their social media accounts: Facebook, Instagram, and Twitter.
For inquiries, partnerships, investor relations, or collaborations, send an email to:
Tags:
vegancheckappvegan appvegan products
Thank you until next time! 🌱💜
---
Help 5 Vegan grow
For as little as €1 to €6 /month
Buy me an avocado
Other ways to support »