Albumin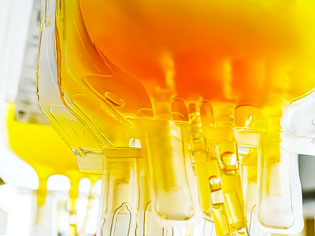 Description: is a protein produced by the liver that circulates in plasma.
Source: Commonly found in blood plasma. Bovine serum albumin is usually used
Use: Albumin is used to replace blood volume loss resulting from trauma such as a severe burns or an injury that causes blood loss
Alternative: Genetically-modified rice are also used to reduce animal cruelty
Albumen (Egg Whites)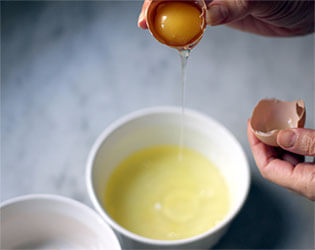 Description: In eggs, milk, muscles, blood, and many vegetable tissues and fluids. May cause allergic reaction. Derivative: Albumin.
Source: source
Use: In cosmetics, albumen is usually derived from egg whites and used as a coagulating agent. In cakes, cookies, candies, etc. Egg whites sometimes used in clearing" wines.
Gelatin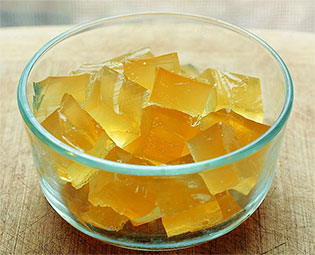 Description: A coagulant and food thickener derived from animal bones, skin and other parts containing collagen
Source: source
Use: Gelatin is used to thicken and solidify a wide range of foods, including gummy bears, fruit-flavored jello, and marshmallows
Isinglass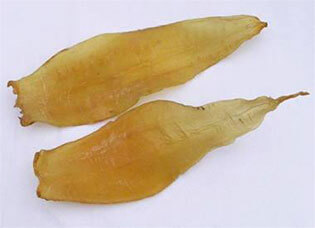 Description: It is a form of collagen
Source: Is a substance obtained from the dried swim bladders of fish
Use: Used mainly for the clarification or fining of some beer and wine
Animal Derived Ingredients List
Animal Derived Ingredients Categories
Easy Vegan Swaps
Switching to a vegan diet can seem very daunting, it is actually much easier than you might think.
Help 5 Vegan grow
For as little as €1 to €6 /month
Become a Patreon
Buy me an avocado