Cashmere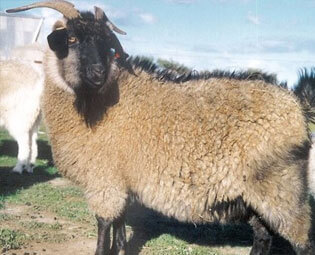 Description: Cashmere wool, usually simply known as cashmere, is a fiber
Source: Obtained from cashmere goats, pashmina goats, and some other breeds of goat
Use: Used for clothing and other textile articles
Down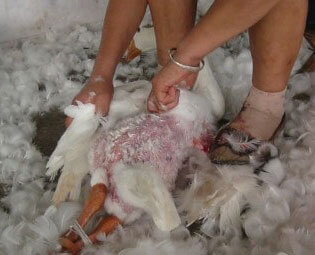 Description: The down of birds is a layer of fine feathers found under the tougher exterior feathers.
Source: Post mortem (after slaughter), gathering and live plucking on ducks and geese. 80% of down and feathers used globally are produced in china, 90% comes from ducks.
Use: Used in goods such as jackets, bedding (duvets), pillows and sleeping bags
Feathers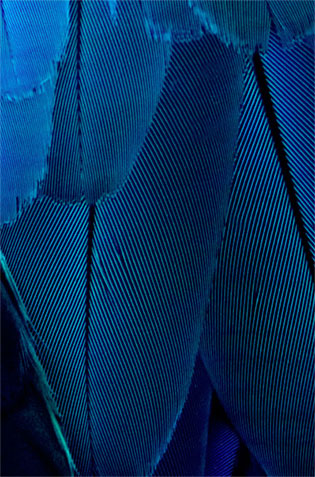 Description: Feathers are epidermal growths that form a distinctive outer covering, or plumage.
Source: Geese and Ducks. Post mortem (after slaughter), gathering and live plucking
Use: Bedding, especially pillows, blankets, mattresses, and clothing
Feather Meal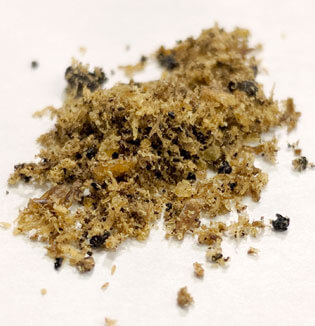 Description: It is made from poultry feathers by partially grinding them under elevated heat and pressure, and then grinding and drying.
Source: Byproduct of processing poultry
Use: Used in formulated animal feed and in organic fertilizer.
Fur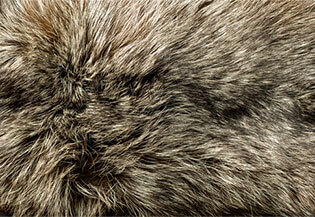 Description: Fur is a thick growth of hair that covers the skin of many different animals. It is a defining characteristic of mammals
Source: Common source include fox, rabbit, mink, beaver, ermine, otter, sable, seal, coyote, chinchilla, raccoon, and possum
Use: clothing
Leather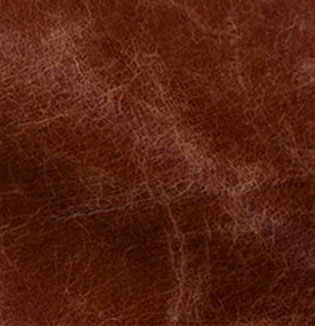 Description: Animal skins
Source: 99% of the skins used in the production of leather derive from animals raised for meat and/or dairy production
Use: Used to make a variety of articles, including footwear, automobile seats, clothing, bags, book bindings, fashion accessories, and furniture
Silk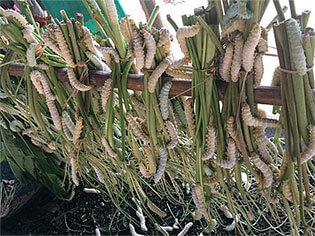 Description: Silk is a natural protein Fiber or fibre is a natural or man-made substance that is significantly longer than it is wide
Source: The protein fiber of silk is composed mainly of fibroin and is produced by certain insect larvae to form cocoons. Synthetic fibers can often be produced very cheaply and in large amounts compared to natural fibers
Use: Used for clothing such as shirts, ties, blouses, formal dresses
Suede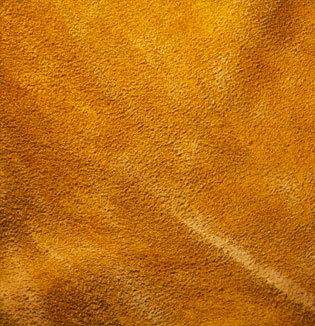 Description: Suede is made from the underside of the animal skin, which is softer and more pliable than the outer skin layer
Source: Primariliy from lamb, although goat, calf, and deer are commonly used
Use: Accessories, clothing or shoes
Alternative: Synthetic fabrics are often manufactured with a brushed or napped finish to resemble suede leather
Wool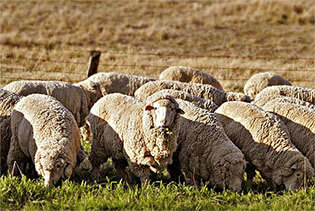 Description: Animal fur
Source: Obtained from sheep and other animals, including cashmere and mohair from goats
Use: In addition to clothing, wool has been used for blankets, horse rugs, saddle cloths, carpeting, insulation and upholstery
Alternative: Synthetic fabrics
Animal Derived Ingredients List
Animal Derived Ingredients Categories
Easy Vegan Swaps
Switching to a vegan diet can seem very daunting, it is actually much easier than you might think.
Help 5 Vegan grow
For as little as €1 to €6 /month
Become a Patreon
Buy me an avocado