More recipes coming soon! Thank you for your patience.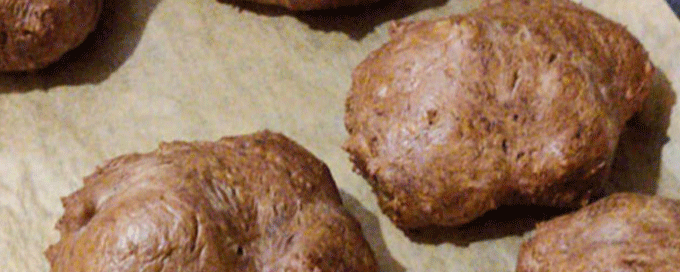 High protein Cinnamon Bun (bread-like) perfect snack or to have with your breakfast or tea time with your favorite spread.
Vegan

Calories
205

Servings
7

Time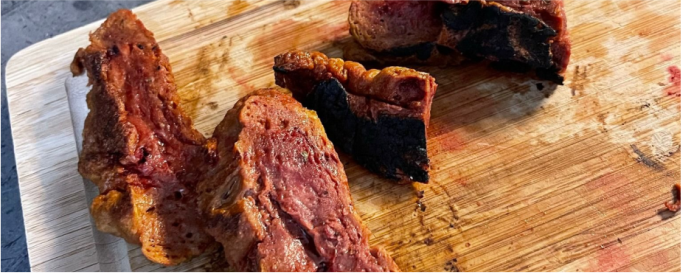 High protein vegan steak perfect for lunch or dinner, serve with potatoes, smashed potatoes, vegetables and BBQ Sauce (yes is vegan)
Vegan

Calories
125

Servings
6

Time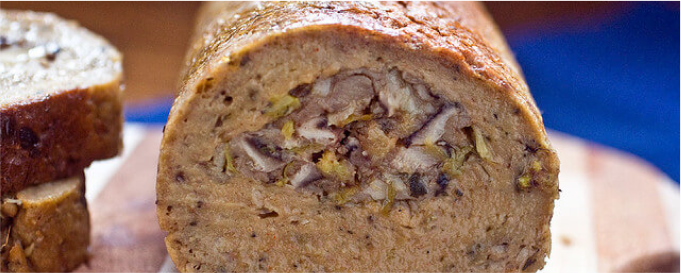 These high protein seitan rolls go very well to ramp up the protein content of other meals. Add it in pieces or minced to other recipes.
Vegan

Calories
316

Servings
4

Time

More coming soon

Calories
–

Servings
–

Time
–
More coming soon

Calories
–

Servings
–

Time
–
More coming soon

Calories
–

Servings
–

Time
–