We are very happy to have more and more local vegan businesses emerging in different regions.
This time in Berlin. VEGCRAVER the world's first vegan-only caterer booking platform that makes plant-based food more accessible than ever across Berlin.
They have recently joined our list of companies that support and encourage a healthy vegan lifestyle.

VEGCRAVER was created by Berlin-based duo Roxy Velez and David Heidrich, founders of renowned vegan production agency Vexquisit Studios, who have worked with well-known vegan brands such as Beyond Meat, LIVEKINDLY and best-selling author Dr. Melanie Joy.
Despite the consistent rise in veganism across Berlin and the rest of the world in recent years, the couple noticed there was still a lack of plant-based food options at public events, including a sustainability con ference they attended in 2019.
Deciding to solve this challenge on their terms, the pair dove head-first into brainstorming ways to make vegan food more visible and accessible to the wider community. After 18 months of planning, testing, and navigating a global pandemic, VEGCRAVER has launched in the 'vegan capital of the world', Berlin.
HUNGRY FOR CHANGE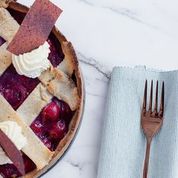 Roxy says bringing vegan caterers together in one place will make finding quality plant-based food easier than ever. "Delicious, high-quality vegan food is available all over the city, but it's still hard to find through a simple Google search. Many people presume it's hard to be vegan because there are limited options when it comes to ordering food for parties and events, but that's just not true," she says.
VEGCRAVER Launched March 15, 2021
VEGCRAVER is an opportunity to put vegan businesses in the spotlight and highlight the amazing contribution they are making to the world through their food," explains David. Roxy says watching consumer habits change and caterers finding new ways to survive as a result of COVID-19 influenced the final direction of VEGCRAVER.
She says VEGCRAVER is a platform that will support the events industry as well as reinvent the way caterers serve their customers. "It was important to us to build VEGCRAVER in a way that allows business owners to cater for the new social habits and customer needs," she says. Customers can request delivery to every Berlin-based person attending their online event, or hire a caterer to cook 'in-house' at COVI D - safe gatherings.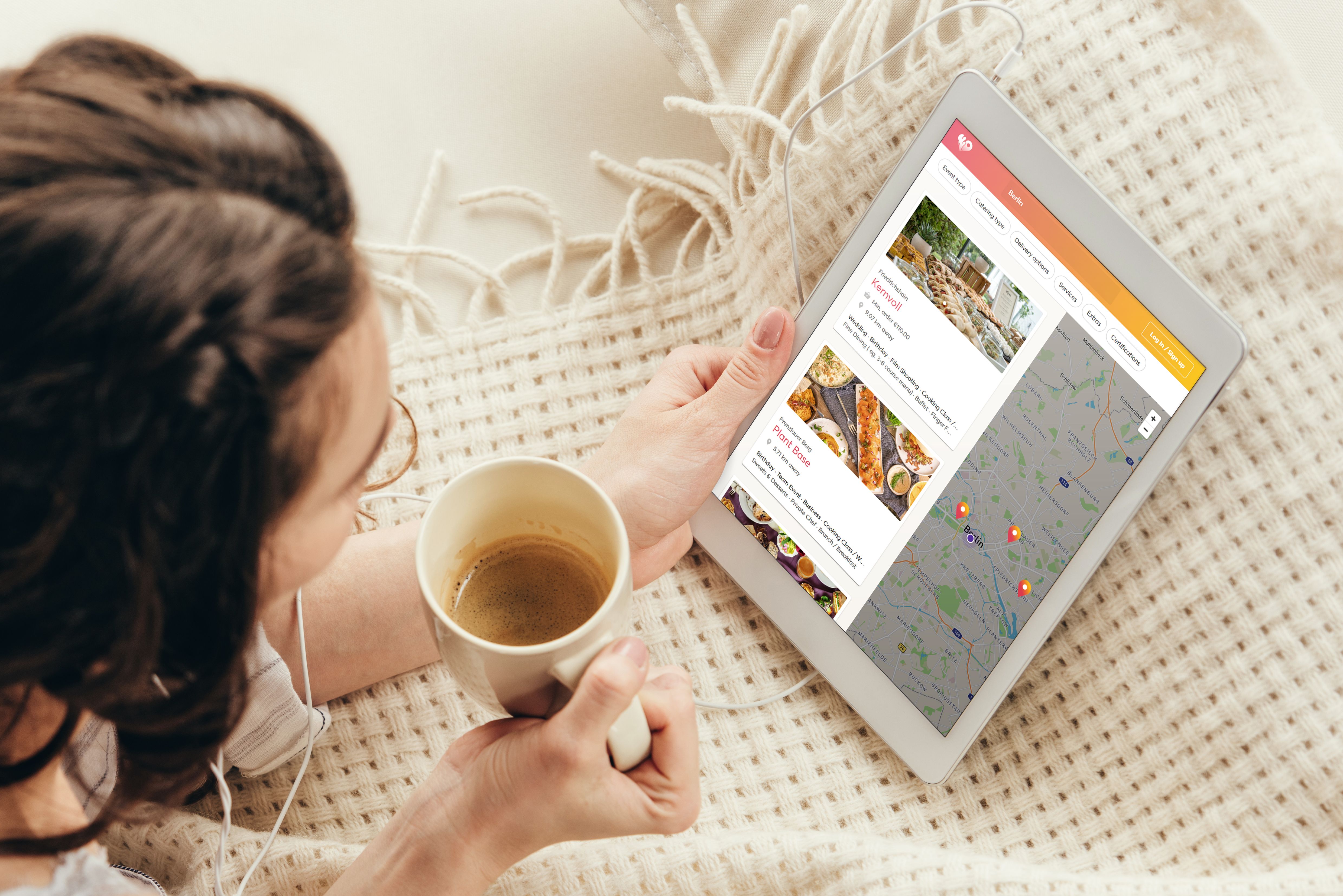 The pair believe promoting vegan businesses and spreading the word about plant-based living isn't just important, but absolutely necessary. "During the pandemic, we've seen more people waking up to the consequences of eating animal products, and realising that adopting a plant-based diet is vital for the planet, the animals, and our health," says Roxy.
To learn more about VEGCRAVER, visit their website, or find them on Instagram and Facebook.
Tags:
new backervegan businessvegan companyvegan food
Thank you until next time! 🌱💜
---
Help 5 Vegan grow
For as little as €1 to €6 /month
Buy me an avocado
Other ways to support »